Events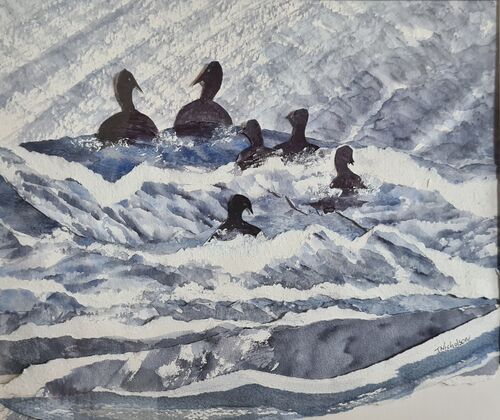 Ballarat Society of Arts Exhibition
Date: 14th Feb 2022 - 27th March 2022
Time: 10am - 4pm ( Artists Present )
Venue: Mercure Hotel Complex 613 Main Road Ballarat 3350
The Mecure Hotel Complex is hosting an exhibition by Ballarat Society of Arts. ( BSA as otherwise known )
From Monday 14th February there will be an exhibition of 9 x 12 sized art works. All artwork pieces on display will be for sale.
Artists will also be at work, drawing or sketching away during this exhibition time.
The exhibition will run to March 27th. Times 10 till 4 when artists will be present, otherwise it is there all the time.
We look forward to seeing you there.
---
If you are interested in commissioning an art piece, art lessons or a piece you want to purchase on this site
please contact me for more information.
Contact Trudy Nicholson - Artist for all enquiries